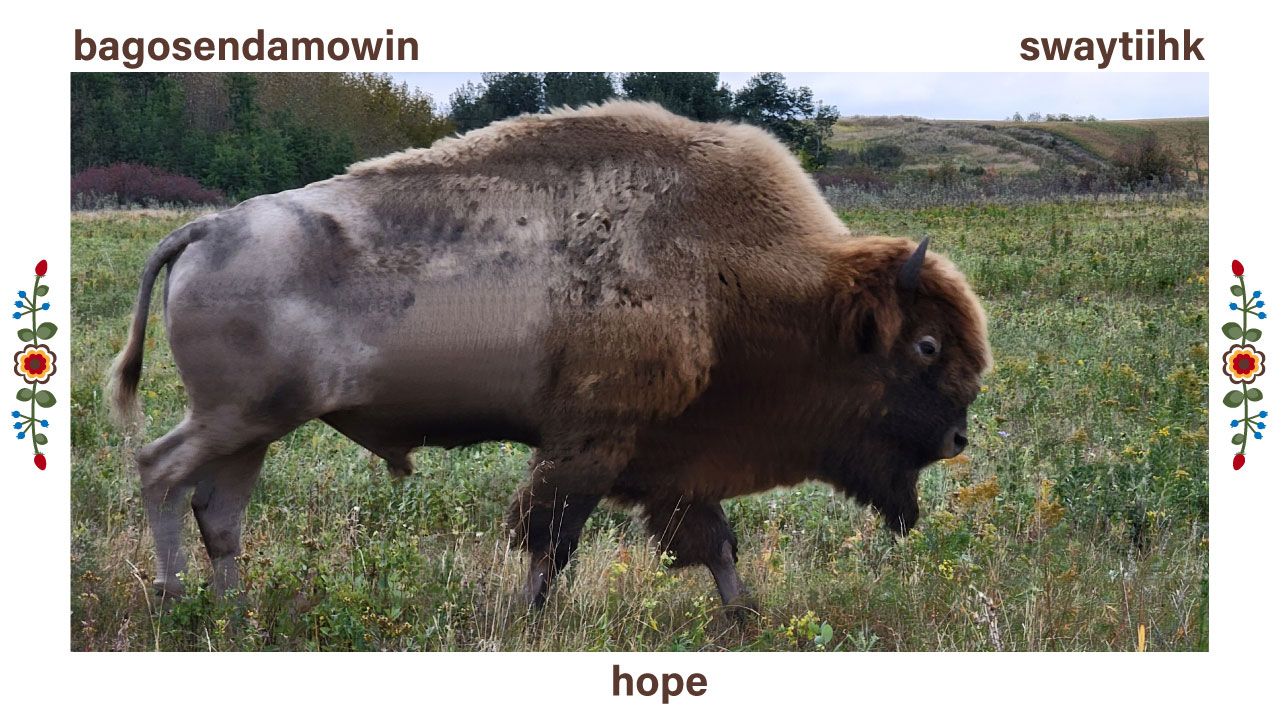 The NCRCRD has been forging partnerships between land-grant and non-land-grant institutions to foster rural development since we opened our doors in 1974. At that time (two years after our founding legislation was passed), there had been eight tribal colleges established in the North Central Region, now there are twenty (see Table 1).
Table 1: Twenty 1994 Land-grant Institutions in the North Central Region by Year of Establishment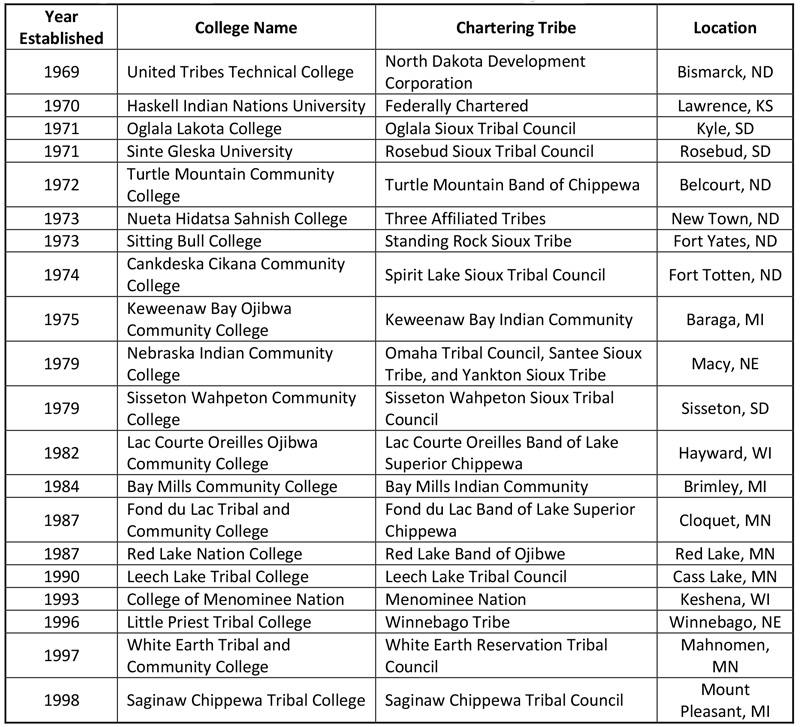 Source: Based on AIHEC (1999) "Tribal Colleges: An Introduction" and tribal college websites listed on the NCRCRD website
Since the arrival of the NCRCRD at Purdue University in September 2020, we have been committed to leveraging our "systems approach to engage research and Extension at all of the land-grant institutions across the North Central Region." Part of this commitment has been as individuals 'doing the work' to increase our cultural competence. Another aspect has been providing venues for dialogue and co-learning through a webinar on Equitable Access to Cooperative Extension Services for Indigenous Communities and another focused on Remaining Land-Grant Fierce While Accepting the Land-Grab Truth of Our Foundation and participation in the First Americans Land-Grant Consortium (FALCON) and the Native Climate Working Group (NCWG) (formally the COVID-Climate Working Group).
A critical element of our commitment has been the strategic investment of financial resources through our NCRCRD Fellows Program. Dr. Stephen Gavazzi is our inaugural NCRCRD Fellow and our partnership has led to a successful USDA-NIFA-funded post-conference at FALCON 2022 and the creation of a new online resource that serves as a unique inventory of 1994-1862 land-grant partnerships. And, at the post-conference, we were excited to announce the first-ever NCRCRD 1994 Land Grant Innovation Grant program aimed at enhancing the ability of Land Grant institutions to positively influence the quality of life for 1994 Land Grant stakeholders in rural areas, sovereign nations and Native American communities in the twelve states of the North Central Region of the United States.
All of these examples reinforce how much of the work supported by the NCRCRD is conducted by collaborating partners. It was this foundation upon which Bo Beaulieu and Alison Davis decided to write a grant to USDA-Rural Development in 2018 for the Rural Economic Development Innovation Initiative (REDI). Their proposal was rooted in the Regional Rural Development Center (RRDC) ethos. It brought together individual land-grant institutions in the southern and north-central regions to work together on economic development issues in new and innovative ways. And, like all high-impact community development work, success would require the application of all of the networking to collaboration continuum steps.
The result was a collaborative effort in nine sub-state regions that included 1862 (9), 1890 (1) and 1994 (1) land-grant institutions. The 1994 land-grant was Turtle Mountain Community College (TMCC) in Belcourt, North Dakota. Purdue Extension's Community Development Program and the Purdue School of Nursing led the project, in collaboration with TMCC, North Dakota State University and the Turtle Mounitain Band of Chippewa community through the planning phase. This phase combined applied research (a supply and demand study for recovery resources) with co-generating a clinical plan and a business plan for a recovery center/campus focused on treating substance use disorder through a culturally-based, trauma-informed process that integrates clinical care with community development through a recovery-oriented system of care. The story is one of hope, trust-building and collaboration.
Now, the planning phase has evolved into the implementation phase. This is where NCRCRD is playing an important and direct role. Dr. Michael Wilcox (NCRCRD Associate Director) is working with Dr. Nicole Adams (Purdue Nursing) to provide technical assistance to the Turtle Mountain Recovery Center board (an indigenous non-profit board created to oversee the Turtle Mountain Recovery Center (TMRC)) and collaborate with TMCC on addressing the workforce development needs of the TMRC in a proactive way while the Center is being built. NCRCRD is leveraging relationships with other land-grant institutions to help the TMRC board connect with the resources they will need to not only launch the Center, but to realize the dreams laid out in business plan for a recovery campus that will integrate equine therapy, culturally and clinically-relevant land use, and solidifying the sustainability of the recovery-oriented system of care.
We have learned that our work requires intentional, trusting and transparent relationship building. In the Turtle Mountains, Dr. Maria Marshall (NCRCRD Director) has begun this work by meeting with TMCC President, Dr. Donna Brown, in September and Dr. Wilcox is continuing through his work with the TMRC.
To be successful, we must keep in mind that these relationships and partnerships need to be reciprocal and community centered. This will be a focus in 2023 and will include NCRCRD leadership visiting Haskell Indian Nations University in January, following up on next steps from the FALCON post-conference, and awarding the inaugural 1994 Land Grant Innovation grant. These are exciting times at the NCRCRD, and we see a bright future ahead as we continue to work with all of the land-grant institutions in the North Central Region.
____
Author:
Michael D. Wilcox, Associate Director, North Central Regional Center for Rural Development (NCRCRD)
Assistant Director and Program Leader for Community Development, Purdue Extension
Community and Regional Economics Specialist, Dept. of Agricultural Economics, Purdue University
Senior Associate, Purdue Center for Regional Development
wilcox16@purdue.edu

---